Events
Nov
4
Mon
CineSiege 2019: A Juried Showcase of York Film
Nov 4 @ 7:00 pm – 10:30 pm
Catch a rising wave of electrifying film talent!
Now in its 17th year, CineSiege presents a collection of short films – riveting fiction, cutting-edge alternative works and provocative documentaries – selected by leading lights of Canadian film and media culture.
The films selected for CineSiege 2019 were chosen from a shortlist, culled from 186 productions made last year.
The nominees were reviewed by five jurors: Maya Bankovici, Franci Duran, Stuart Hands, Adina Pintilie and Ravi Srinivasan.
Jurors will be in attendance at CineSiege to introduce the winning films and explain why they were selected.
CineSiege is made possible through the generous support of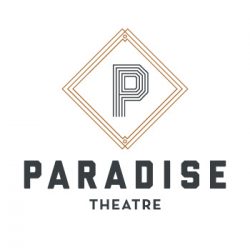 ---
After Party
Immediately following screening (approx. 10:30pm)
The Monarch Tavern
12 Clinton St, Toronto, ON M6J 2N8
Nov
16
Sat
Theatre@York presents Good Night Desdemona (Good Morning Juliet)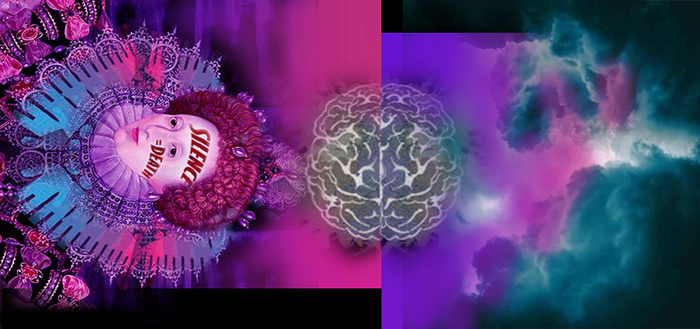 Good Night Desdemona (Good Morning Juliet) is a beloved feminist revisioning of two of Shakespeare's most well-known plays, Othello and Romeo & Juliet. Written by Canadian playwright Ann Marie MacDonald, the play explores the hypothetical question: what if Shakespeare's tragedies were actually intended to be comedies? To learn the answer to this question, please join us November 16-25 in the Joseph G. Green Theatre to find out.
Performance Schedule:
Sat, Nov. 16 (preview 1) @ 7:30 pm
Sun. Nov. 17 (preview 2) @ 7:30 pm
Tues. Nov. 19 (Opening) @ 7:30 pm
Wed. Nov. 20 @ 1:00 pm
Wed. Nov. 20 @ 7:30 pm
Thurs. Nov. 21@ 7:30 pm
Fri. Nov. 22 @ 1:00 pm
Fri. Nov. 22 @ 7:30pm
Sat. Nov. 23 @ 2:00 pm
Tickets $7- 20
Online Box Office  or call 416-736-5888
Sold-out Show Advisory:  Cash only Rush Seats are usually available at the door for sold out shows. If the show is sold out, please check back as seats may become available.  There is NO GUARANTEE that seats will come available and the timing of seats coming available varies. We recommend booking early & coming early!