Events
Nov
4
Mon
CineSiege 2019: A Juried Showcase of York Film
Nov 4 @ 7:00 pm – 10:30 pm
Catch a rising wave of electrifying film talent!
Now in its 17th year, CineSiege presents a collection of short films – riveting fiction, cutting-edge alternative works and provocative documentaries – selected by leading lights of Canadian film and media culture.
The films selected for CineSiege 2019 were chosen from a shortlist, culled from 186 productions made last year.
The nominees were reviewed by five jurors: Maya Bankovici, Franci Duran, Stuart Hands, Adina Pintilie and Ravi Srinivasan.
Jurors will be in attendance at CineSiege to introduce the winning films and explain why they were selected.
CineSiege is made possible through the generous support of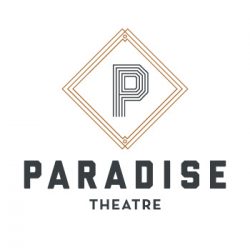 ---
After Party
Immediately following screening (approx. 10:30pm)
The Monarch Tavern
12 Clinton St, Toronto, ON M6J 2N8
Nov
16
Sat
AMPD at York U Fall Campus Day
Nov 16 @ 10:00 am – 2:30 pm
Are you thinking about pursuing post-secondary studies in the visual, performing, digital or media arts?
Join us at Fall Campus Day! It's an excellent opportunity to find out about our programs and what makes York University a great place to study Cinema & Media Arts, Computational Arts – Digital Media, Dance, Design, Music, Theatre and Visual Art & Art History.
Professors, staff and some of the outstanding students currently in our programs will be on hand to share information and answer your questions. You'll come away feeling knowledgeable, welcomed and more confident about choosing your educational path.
[caption id="attachment_101903" align="alignnone" width="642"]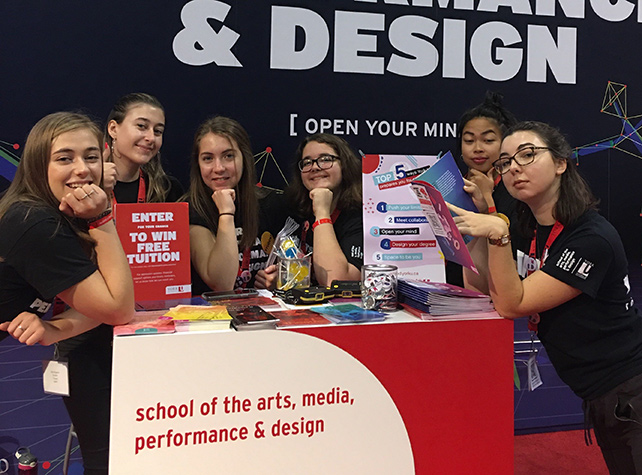 Come see us on Fall Campus Day![/caption]
Information sessions for the School of the Arts, Media, Performance & Design will be held in the Accolade West Building at 10:30 am and 1:00 pm. Tours of our studios, labs, performance and exhibition facilities are offered at 11:30 am and 2 pm.
Our Visual Art and Design programs are also offering portfolio reviews on a drop-in basis from 12:00 to 2:30 pm. Bring a portfolio of your best work for a friendly, no-strings-attached, one-on-one consultation with one of our visual art or design professors.
General campus tours and info sessions about York's student services, admissions, financial support, residence and campus life will also be available.
For more information, maps and directions, and the full agenda for the day, visit futurestudents.yorku.ca/fallcampusday.
Admission is free, and family and friends are welcome.
While registration is not required, it is an option. Registering gives you the chance to create a customized schedule for yourself for the day, combining activities in AMPD with York-wide info sessions and tours. Look for the Register  Now box on York's Fall Campus Day website.
We look forward to meeting you!