Events
Oct
3
Sat
York University: Your Fall "First Look"
Oct 3 @ 10:00 am – 2:00 pm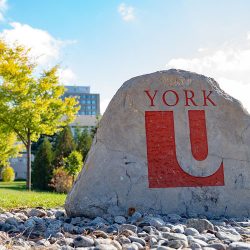 York University
Your Fall "First Look"
Get your first look at all that York University has to offer. From programs to admission, students to campus life and everything in between, join us online for what is sure to be one of our best events of the year!
You will have the chance to connect directly with recruitment, current students and admissions.
DATE: October 3, 2020
TIME: 10 AM – 2 PM
REGISTER NOW
The Royal Conservatory Music Fair
Oct 3 @ 11:00 am – 6:00 pm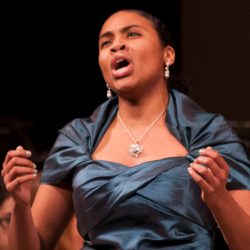 The Royal Conservatory Music Fair
Join us at the virtual Royal Conservatory Music Fair and pursue post-secondary studies in music at York University!
The Royal Conservatory of Music is pleased to bring together leading post-secondary institutions from across North America to provide music students with an opportunity to explore all of their post-secondary and post-graduate options in music virtually.
Meet with The Department of Music, School of the Arts, Media, Performance & Design at York University in the Expo area as well as during showcase presentations.
Career Options: Explore programs and different fields of music to help launch your career.
Program Requirements: Have all your questions answered regarding admission requirements and program structure.
The Royal Conservatory Music Fair: Virtual Event
The Department of Music, School of the Arts, Media, Performance & Design
DATE: Saturday, October 3, 2020
TIME: 11:00 AM to 6:00 PM
Free Admission
REGISTER NOW