Events
Mar
8
Thu
CANCELLED Maker Day
Mar 8 @ 2:30 pm – 8:30 pm
The March 8 Maker Day is cancelled. For information  about future Maker Days you can check out the Digital Media Students Association on Facebook https://www.facebook.com/groups/DMSAYorkU/about/
The Digital Media Student Association invites you to its Winter Maker Day!
[caption id="attachment_99964" align="alignleft" width="450"]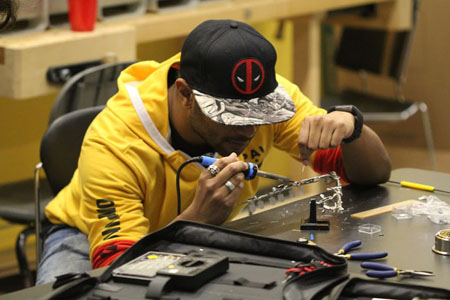 Digital Media Student Association Maker Day. Photos: Julienne Rennnie[/caption]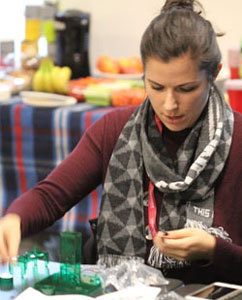 This fun-focused event is a drop-in "make" session. York U community members are invited to come and build toys and gadgets from a wide array of DIY (Do It Yourself) kits. These electronic kits encompass a range of skill levels, from complete beginner to seasoned metalworker. Solar-powered cars and robots are just some of the contraptions you can create. (Some kits require soldering skills.)
Maker Day provides a strong, open platform for socialization and collaboration. It's creative. It's fun. And it's free!
Refreshments are provided. And best of all: you get to take home anything you make.
The event is open to all students, in any major.
[caption id="attachment_99961" align="alignnone" width="700"]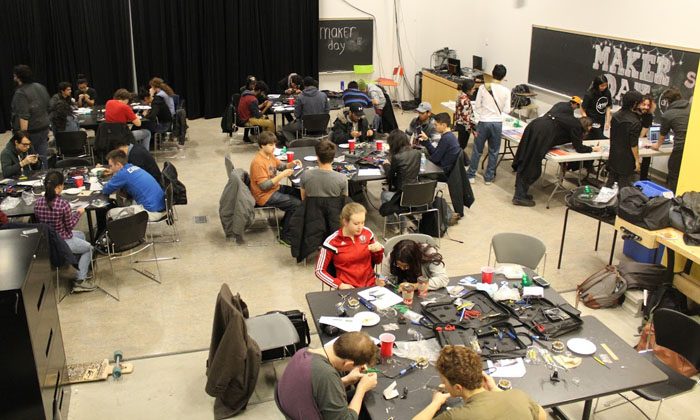 Digital Media Student Association Maker Day. Photo: Julienne Renne[/caption]
Mar
27
Wed
2019 Wendy Michener Lecture: Anna Maria Tremonti
Mar 27 @ 3:00 pm – 5:00 pm
"Dispatches from Inside the Newsroom Revolutions in Journalism and Our Changing World"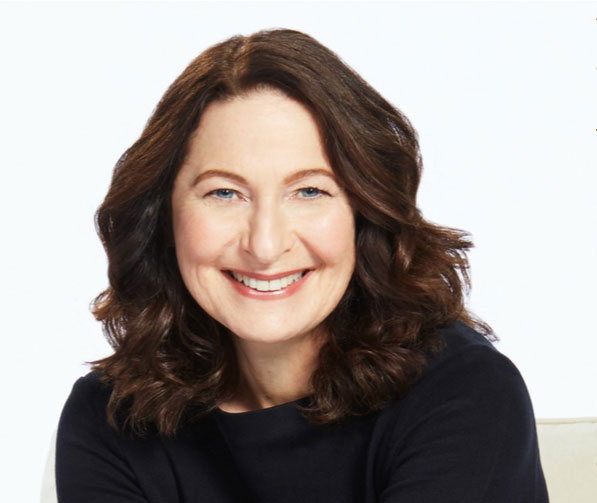 Anna Maria Tremonti is the host of CBC Radio One's flagship network morning news program, The Current, where she has devoted hours of coverage and questions to issues that range from world politics, to social and demographic shifts to economics. For this memorial lecture, she will draw on her extensive experience as a reporter, a correspondent, and a host to examine the dynamic changes and challenges facing the field of journalism.
Admission is free; all welcome.
The Wendy Michener Lecture, named in commemoration of the Canadian arts critic and journalist, was established at York University in 1986 to provide a forum for discussion of vital issues and developments in culture and the arts.