Events
Nov
16
Sat
Theatre@York presents Goodnight Desdemona (Good Morning Juliet)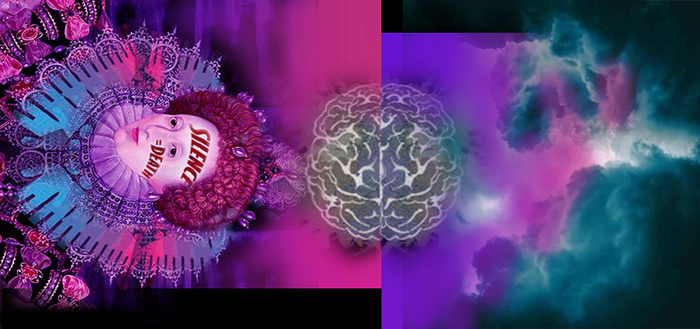 Goodnight Desdemona (Good Morning Juliet) is a beloved feminist revisioning of two of Shakespeare's most well-known plays, Othello and Romeo & Juliet. Written by Canadian playwright Ann-Marie MacDonald, the play explores the hypothetical question: what if Shakespeare's tragedies were actually intended to be comedies? To learn the answer to this question, please join us November 16-23 in the Joseph G. Green Theatre to find out.
Performance Schedule:
Sat, Nov. 16 (preview 1) @ 7:30 pm
Sun. Nov. 17 (preview 2) @ 7:30 pm
Tues. Nov. 19 (Opening) @ 7:30 pm
Wed. Nov. 20 @ 1:00 pm
Wed. Nov. 20 (Relaxed Performance) @ 7:30 pm –Plan your visit
Thurs. Nov. 21@ 7:30 pm
Fri. Nov. 22 @ 1:00 pm
Fri. Nov. 22 @ 7:30pm
Sat. Nov. 23 @ 2:00 pm
Tickets $7- 20
Online Box Office  or call 416-736-5888
Sold-out Show Advisory:  Cash only Rush Seats are usually available at the door for sold out shows. If the show is sold out, please check back as seats may become available.  There is NO GUARANTEE that seats will come available and the timing of seats coming available varies. We recommend booking early & coming early!
Nov
20
Wed
Dance Innovations: the near distance – pathways towards discovery
The Department of Dance presents
Dance Innovations 2019 – the near distance – pathways towards discovery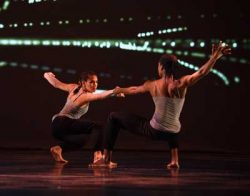 Dance Innovations 2019 – the near distance – pathways towards discovery features the concise creations of 25 fourth year BFA choreographers performed by students engaged in all levels of York's programs in Dance. Students and faculty involved in creation, performance, lighting design and production collaborate in the successful realization of Dance Innovations. Series A of the two series program comprises a new creation by Assistant Professor and intermedia artist Freya Björg Olafson for York's third year Performance class. In harmony with the themes explored elsewhere in the Department's 2019/20 events, performances and workshops – issues of identity, navigation and acknowledgment – our show title celebrates the certainty that curiosity, open ness and creative engagement lead to imminent and ongoing discovery and transformation.
Artistic Director:  Julia Sasso for 4th year choreography course
Director: Freya Björg Olafson for 3rd year Performance course
Production Manager: Jennifer Jimenez
PERFORMANCES Nov 20-22
Series A – 7:00 pm
Series B – 8:30 pm
Admission:
Advanced tickets: $12
After November 20: $18
Box Office: 416. 736.5888 | ampd.yorku.ca/boxoffice