Events
Jan
22
Tue
CineSiege 2018: A Juried Showcase of York Film
Jan 22 @ 7:00 pm – 10:00 pm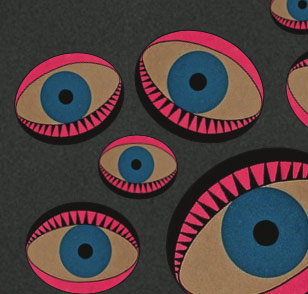 Catch a rising wave of electrifying film talent!
Now in its 16th year, CineSiege presents a collection of short films – riveting fiction, cutting-edge alternative works and provocative documentaries – selected by leading lights of Canadian film and media culture.
Screening one night only, this juried showcase features the best productions created in 2018-2019 by undergraduate students in York University's Department of Cinema & Media Arts. The films selected for CineSiege 2018 were chosen from a shortlist, culled from 186 productions made last year.
The nominees were reviewed by five jurors: Adam Cook, Elise Cousineau, Debbie Ebanks Schlums, Peter Mohan and Myrocia Watamaniuk. The jury picked the productions to be shown at CineSiege, with "best of" awards for each genre and craft area (directing and screenwriting, cinematography, production design, and editing and sound).
The best first year film was selected by the Department's Production Committee. The best second year films were selected by the second year students through anonymous vote.
Jurors will be in attendance at CineSiege to introduce the winning films and explain why they were selected.
CineSiege is made possible through the generous support of