Events
Jan
22
Tue
CineSiege 2018: A Juried Showcase of York Film
Jan 22 @ 7:00 pm – 10:00 pm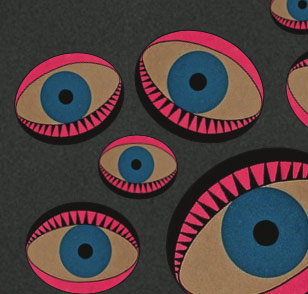 Catch a rising wave of electrifying film talent!
Now in its 16th year, CineSiege presents a collection of short films – riveting fiction, cutting-edge alternative works and provocative documentaries – selected by leading lights of Canadian film and media culture.
Screening one night only, this juried showcase features the best productions created in 2018-2019 by undergraduate students in York University's Department of Cinema & Media Arts. The films selected for CineSiege 2018 were chosen from a shortlist, culled from 186 productions made last year.
The nominees were reviewed by five jurors: Adam Cook, Elise Cousineau, Debbie Ebanks Schlums, Peter Mohan and Myrocia Watamaniuk. The jury picked the productions to be shown at CineSiege, with "best of" awards for each genre and craft area (directing and screenwriting, cinematography, production design, and editing and sound).
The best first year film was selected by the Department's Production Committee. The best second year films were selected by the second year students through anonymous vote.
Jurors will be in attendance at CineSiege to introduce the winning films and explain why they were selected.
CineSiege is made possible through the generous support of 
Mar
27
Wed
2019 Wendy Michener Lecture: Anna Maria Tremonti
Mar 27 @ 3:00 pm – 5:00 pm
"Dispatches from Inside the Newsroom Revolutions in Journalism and Our Changing World"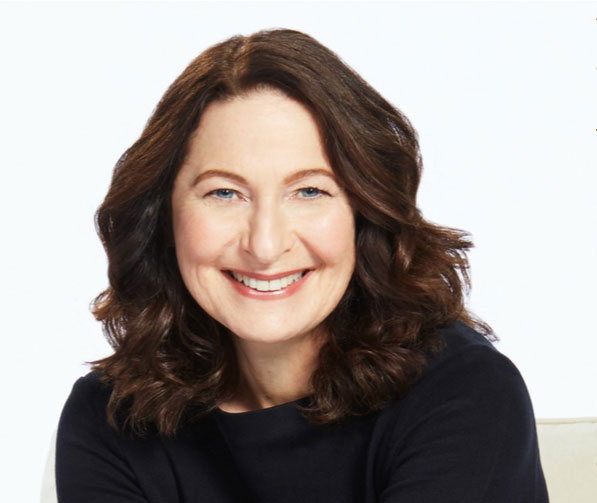 Anna Maria Tremonti is the host of CBC Radio One's flagship network morning news program, The Current, where she has devoted hours of coverage and questions to issues that range from world politics, to social and demographic shifts to economics. For this memorial lecture, she will draw on her extensive experience as a reporter, a correspondent, and a host to examine the dynamic changes and challenges facing the field of journalism.
Admission is free; all welcome.
The Wendy Michener Lecture, named in commemoration of the Canadian arts critic and journalist, was established at York University in 1986 to provide a forum for discussion of vital issues and developments in culture and the arts.