Sep
29
Thu
Media Architecture Summit 2016
[caption id="attachment_99348" align="aligncenter" width="550"]
Rafael Lozano-Hemmer: Open Air, Relational Architecture 19 (2012). Photo: James Ewing[/caption]
Beyond mere decoration, civic spectacle and city branding, media architecture shapes our collective identity through digital place-making, 24-hour architecture, and reanimating public space
The Media Architecture Summit 2016 explores the role of urban screens, interactive media façades, and large-scale public projections in architecture, public art, civic engagement and urban renewal.
Held for the first time in North America, MAS 2016 brings together an international group of artists, designers, architects, scholars, and representatives from the cultural sector and industry, presenting a wide range of projects including context-aware illuminated spaces, architectural projection, animated building facades, and interactive installations inviting spontaneous public performance.
MAS 2016 opens with an evening keynote by internationally acclaimed media artist Rafael Lozano-Hemmer and continues with a day of featured talks and panel discussions, followed by an evening social hosted at InterAccess. The final day of the summit comprises a morning panel at the University of Toronto and afternoon workshops and industry sessions held at OCADU.
[caption id="attachment_99358" align="aligncenter" width="550"]
Public Visualization Studio: In The Air Tonight (2014). Photo: Maggie Chan[/caption]
Featured presenters at MAS 2016 include experimental sculptor and architect Philip Beesley (University of Waterloo, Canada); Amahl Hazelton, communications director of Moment Factory (Montreal); media architecture scholar Scott McQuire (University of Melbourne, Australia); and art historian and urban studies scholar Dietrich Neumann (Brown University, USA).
Panelists and workshop presenters include artists/researchers Di Mainstone (UK), Veronika Pauser (Austria), Nathan Whiford (Canada) and Ali Momeni (USA); Isabelle Rousset of Derivative and Mason White & Lola Sheppard of Lateral Office (Toronto); curator/researcher Tanya Toft (Denmark); and Graham Wakefield, Canada Research Chair in Active Information Visualization (York University).
Complementing the summit proceedings, MAS 2016 presents Nuit Talks, a series of conversations and presentations by artists whose large-scale public art installations are featured in this year's Nuit Blanche Toronto, MAS closes with a curated walk at Nuit Blanche Toronto, one of the world's largest outdoor dusk-to-dawn art events.
Registration for MAS 2016
General Admission: $90
Students and Underemployed: $50
Registration includes access to the keynote, featured talks, panels, workshops and events.
Nuit Talks are free and open to the public.
Apr
8
Mon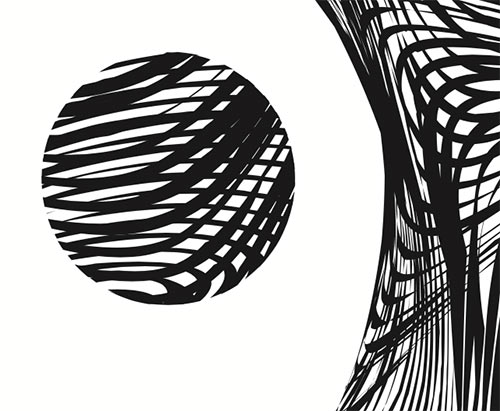 Every year course directors select the best interactive installations, objects and games from each Digital Media course to be included in the showcase.
Admission is free – all welcome.
Exhibition Hours 12-4pm, Daily
Opening Reception April 8th, 2- 4pm
With tours of the
Dispersion Lab (GCFA 334)
Alice Lab for Computational Worldmaking (GCFA 309)
At the opening a curatorial team from the Toronto Media Arts Centre and Interaccess will be selecting works for the End of Year Show (April 17 – 24 at the Toronto Media Arts Centre).
Apr
17
Wed
emergence: the Digital Media End of Year Show.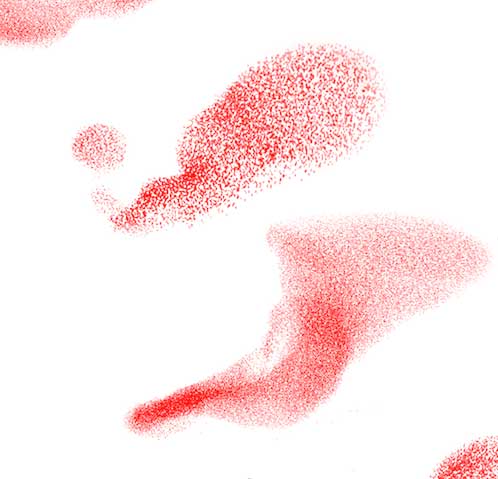 Students in York University's Digital Media Program, offered collaboratively by the Department of Computational Arts in the School of the Arts, Media, Performance & Design and the Department of Electrical Engineering and Computer Science in the Lassonde School of Engineering, use code and programming as tools for creative expression. The objects and experiences they create span a wide variety of concepts and formats, including mobile devices, large-scale installations, screen-based projects using single or networked computers, data visualization, games, interactive performance and more.
A special Opening Reception & Performance on April 18th from 6:00 – 9:30 pm.
A curatorial team including representatives from Interaccess and the Toronto Media Arts Centre have selected from some of the most innovative projects created in Digital Media classes during the past academic year for this exhibition.
Schedule:
Thursday April 17th-24th, 2019, 10am–6pm Mon-Fri
Opening: April 18th from 6:00 – 9:30 pm.
Admission is free. All welcome.