Events
Mar
6
Tue
Free Zumba
Mar 6 @ 2:00 pm – 3:00 pm
Free Zumba in the Junior Common Room (room 012 Winters College) from 2pm until 3pm on Tuesday, March 6th & 20th.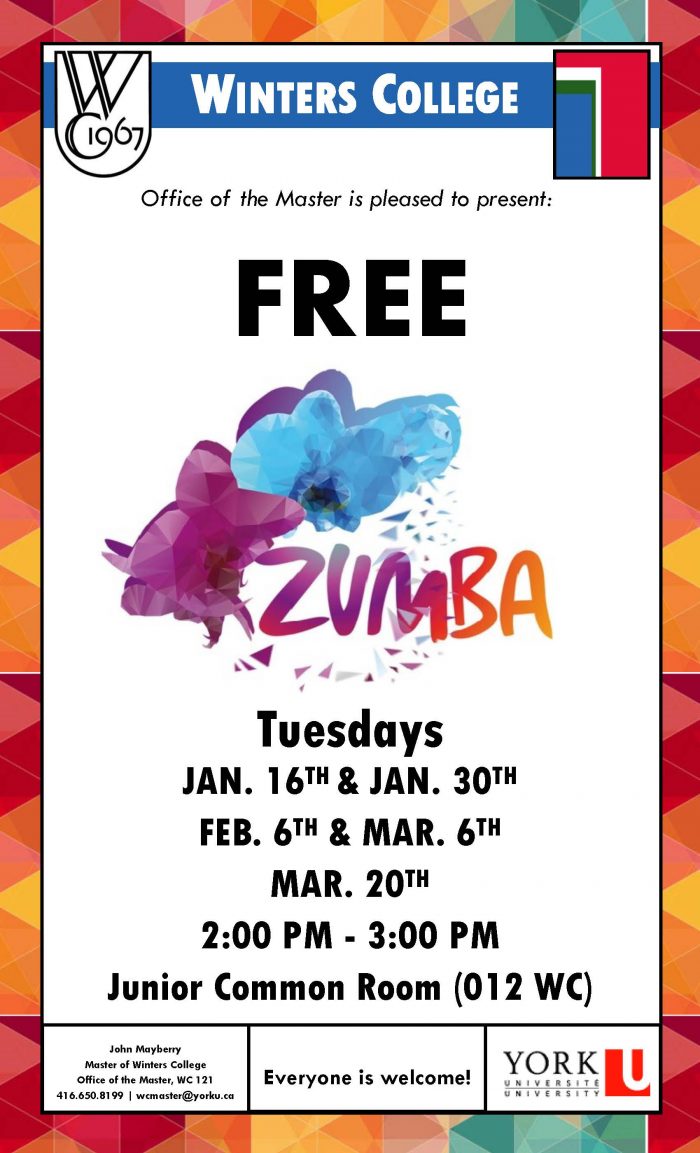 Oct
29
Mon
Winters Café
Oct 29 @ 2:00 pm – 4:00 pm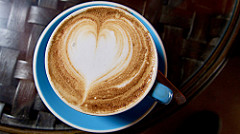 It's getting colder, which means it's time to get cozy! Keep warm at the second Winters Café next Monday, October 29th. We're offering warm beverages, sweet treats and board games. Plus, we'll have live performances from your student peers. Interested in performing yourself? Sign up HERE!
Feb
12
Tue
Winters College Film Screening
Feb 12 @ 6:00 pm – 8:00 pm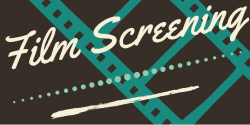 Showcase your films at the Winters College Film Screening! Whether it's a finished or in-the-works project, we'd love for you to share it. All short documentary, fictions and/or experimental films are welcome to be submitted – 15 minutes max. Please upload your work to Google Drive and share it with winterscollege67@gmail.com.