Events
Feb
13
Tue
Music @ Midday: Student Showcase
Feb 13 @ 12:30 pm – 1:30 pm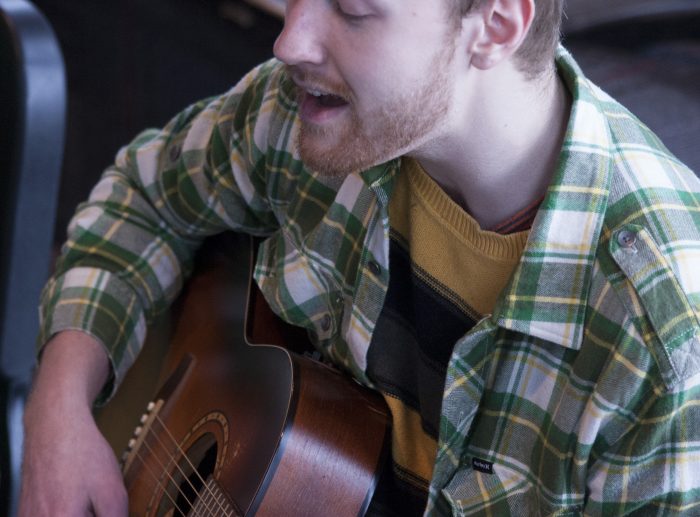 York University music students showcase their talent.
Free admission. Everyone welcome.
Oct
29
Mon
Winters Café
Oct 29 @ 2:00 pm – 4:00 pm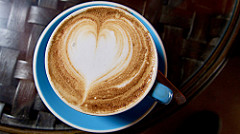 It's getting colder, which means it's time to get cozy! Keep warm at the second Winters Café next Monday, October 29th. We're offering warm beverages, sweet treats and board games. Plus, we'll have live performances from your student peers. Interested in performing yourself? Sign up HERE!