Events
Sep
28
Fri
Meet AMPD at the Ontario Universities Fair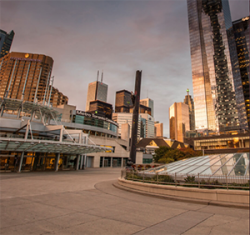 Free and open to the public, the Ontario University Fair is the only event where you can interact with all 21 universities in Ontario in one place. Come meet York AMPD professors, students and admissions representatives. We can answer your questions about programs, admission requirements, student life and much more.
Visit the OUF website to register in advance for an OUF Passport!
September 28 to 30, 2017
10 am to 5 pm daily
Oct
1
Mon
Winters Café
Oct 1 @ 4:00 pm – 6:00 pm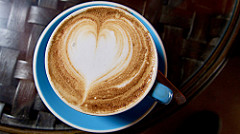 We're bringing Central Perk to you! Enjoy a tasty beverage, something sweet and a few performances to start off your week. Winters Café is here and we're providing you with a cozy environment to chill out and listen to a variety of performers: musicians, comedians, playwrights, poets – you name it!
Interested in performing? Email us at wcmaster@yorku.ca or drop-in to the Office of the Head (121), or the Junior Common Room (012), Winters College and sign-up. Drop-in performances are also allowed if there are open spots!