Events
Mar
26
Thu
York University Symphony Orchestra
Mar 26 @ 7:30 pm – 9:00 pm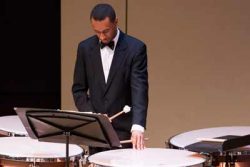 Interim Director's David Lum and Mark Skazinetsky, conduct the York University Symphony Orchestra.
Admission: $15 | $10 for students & seniors. 
Box Office: Purchase tickets online or phone
Mar
30
Mon
Yoga Classes
Mar 30 @ 3:00 pm – 4:00 pm
Do your body and mind some good by coming to our FREE yoga classes led by a Yoga Instructor from York University Athletics.
Don't forget to bring a yoga mat and water bottle!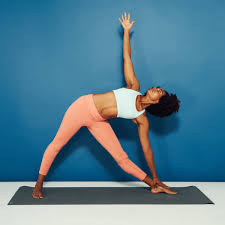 Apr
1
Wed
Music @ Midday: York University New Music Ensemble
Apr 1 @ 12:30 pm – 1:30 pm
The York University New Music Ensemble directed by Matt Brubeck performs an eclectic mix of new music.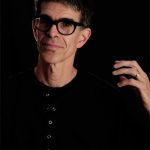 Free admission. Everyone welcome.