Events
Nov
27
Wed
Music @ Midday: York University R&B Ensemble
Nov 27 @ 12:30 pm – 2:30 pm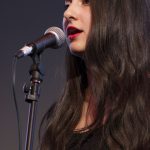 Professor Mike Cadó directs the York University R&B Ensemble in a show-stopping performance of soul and funk music.
The concert will feature the music of Earth Wind and Fire, Tower of Power and many other great artists.
Admission is free and open to everyone.
Nov
28
Thu
Music @ Midday: Classical Piano Showcase
Nov 28 @ 12:30 pm – 2:00 pm
Classical piano students from the studio of Professor Christina Petrowska Quilico showcase their talent.
Free admission. Everyone welcome.
York University Symphony Orchestra
Nov 28 @ 7:30 pm – 9:00 pm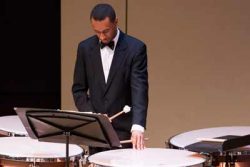 Interim Director's David Lum and Mark Skazinetsky, conduct the York University Symphony Orchestra.
Admission: $15 | $10 for students & seniors. 
Box Office: Purchase tickets online or phone
Jan
16
Thu
Media Music Concert – MMC:IX
Jan 16 @ 7:30 pm – 8:30 pm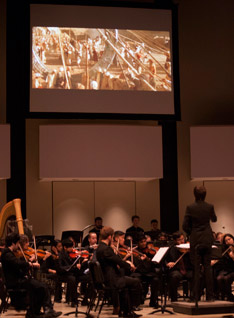 The Media Music Concert (MMC:IX) is a showcase of film, television and video game music arranged and performed by York music students.
This year's arrangements include music from Zelda, Harry Potter, Star Trek, Superman, Pirates of the Caribbean and more.
The Music Media Concert is in its seventh consecutive year and is organized by the Music Students Association at York University and the School of the Arts, Media Performance & Design.
Admission: $15 | $10 for students & seniors.
Box Office: Purchase tickets online or phone 416-736-5888