Events
Oct
27
Sun
The Ashley Plays 2019
Oct 27 @ 12:45 pm – 1:45 pm
[caption id="attachment_99589" align="alignright" width="263"]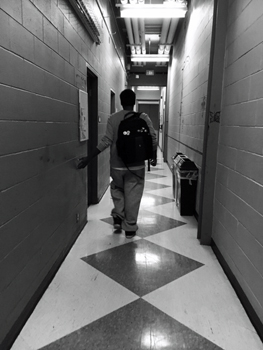 The Ashley Plays. Photo: Judith Rudakoff[/caption]
The Ashley Plays is an annual performance cycle of short, devised, site-specific monodramas, written by the playwrights and developed by the dramaturgs in the 3290 and 4290 Playwriting & New Play Dramaturgy courses taught by Professor Judith Rudkoff in York University's Department of Theatre.
Each piece in the cycle is thematically linked, relates to the site in which it takes place, and involves a character named Ashley,
The audience is divided into three pods of moving spectators. Each group is led through the cycle by a guide to experience the monodramas up close.
Meeting Place:
Audience members are asked to assemble outside the Joseph G. Green Studio Theatre in the lobby of the Centre for Film and Centre. Please arrive by 12:45 pm for instructions and to be grouped into pods.
While admission is free, voluntary donations will be collected for Oxfam Unwrapped, an online charity from which we will be purchasing life-changing resources for communities worldwide.
Nov
16
Sat
Theatre@York presents Good Night Desdemona (Good Morning Juliet)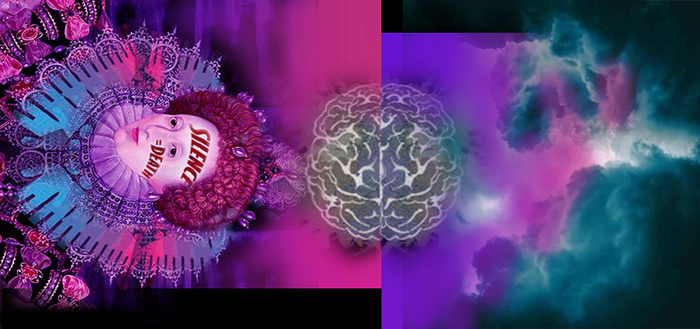 Good Night Desdemona (Good Morning Juliet) is a beloved feminist revisioning of two of Shakespeare's most well-known plays, Othello and Romeo & Juliet. Written by Canadian playwright Ann Marie MacDonald, the play explores the hypothetical question: what if Shakespeare's tragedies were actually intended to be comedies? To learn the answer to this question, please join us November 16-25 in the Joseph G. Green Theatre to find out.
Performance Schedule:
Sat, Nov. 16 (preview 1) @ 7:30 pm
Sun. Nov. 17 (preview 2) @ 7:30 pm
Tues. Nov. 19 (Opening) @ 7:30 pm
Wed. Nov. 20 @ 1:00 pm
Wed. Nov. 20 @ 7:30 pm
Thurs. Nov. 21@ 7:30 pm
Fri. Nov. 22 @ 1:00 pm
Fri. Nov. 22 @ 7:30pm
Sat. Nov. 23 @ 2:00 pm
Tickets $7- 20
Online Box Office  or call 416-736-5888
Sold-out Show Advisory:  Cash only Rush Seats are usually available at the door for sold out shows. If the show is sold out, please check back as seats may become available.  There is NO GUARANTEE that seats will come available and the timing of seats coming available varies. We recommend booking early & coming early!