Events
Feb
24
Mon
Sculpture and Drawing Area Exhibition
[caption id="attachment_101547" align="alignleft" width="480"]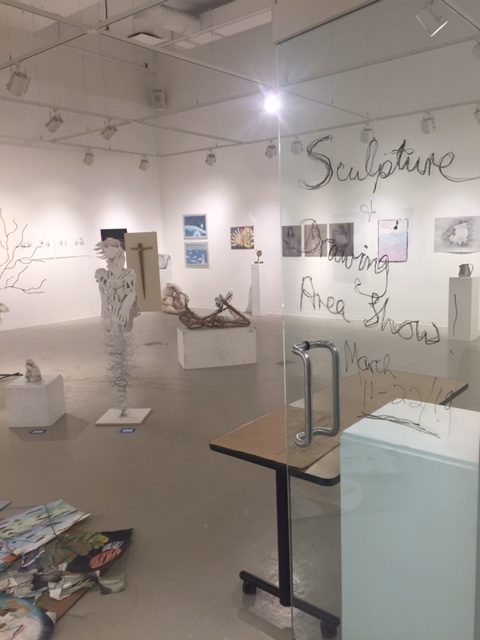 photo of the 2019 Sculpture and Drawing Area exhibition[/caption]
A group show featuring sculpture and drawings by upper-level students in the Department of Visual Art & Art History.
Gallery Hours
Monday – Thursday, 9am-4:00pm
Free admission
Mar
26
Thu
Music @ Midday: Chamber Music Concert
Mar 26 @ 12:30 pm – 1:30 pm
Professor Patricia Wait directs various chamber music ensembles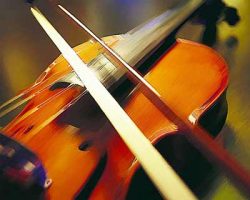 in a concert featuring classical chamber works.
Free admission.
Mar
31
Tue
Music @ Midday: Classical Piano Showcase
Mar 31 @ 12:30 pm – 2:00 pm
Classical piano students from the studio of Professor Christina Petrowska Quilico showcase their talent.
Free admission. Everyone welcome.