Events
May
24
Fri
Book a Tour
May 24 @ 12:00 pm – Aug 23 @ 12:01 pm
Come and tour our state-of-the-art facilities and learn more about why we attract top students from all over the world. The School of the Arts, Media, Performance and Design (AMPD) tour takes 45 minutes to one hour, and is guided by a current student.
The tours will be departing from the Student Information Centre, located on the first floor of the Joan & Martin Goldfarb Centre.
Click here to visit the tour page to select the the program and dates you are interested in.
Aug
27
Tue
Tours return End of September!
Aug 27 @ 12:00 pm – Sep 18 @ 12:01 pm
Looking for a tour?
The schedule will be announced in the end of September!
Feb
3
Mon
Digital Fabrication Area Exhibition
A group show featuring digital fabrication by upper-level students in the Department of Visual Art & Art History.
Gallery Hours
Monday – Thursday, 9am-4:00pm
Free admission
[caption id="attachment_101722" align="aligncenter" width="800"]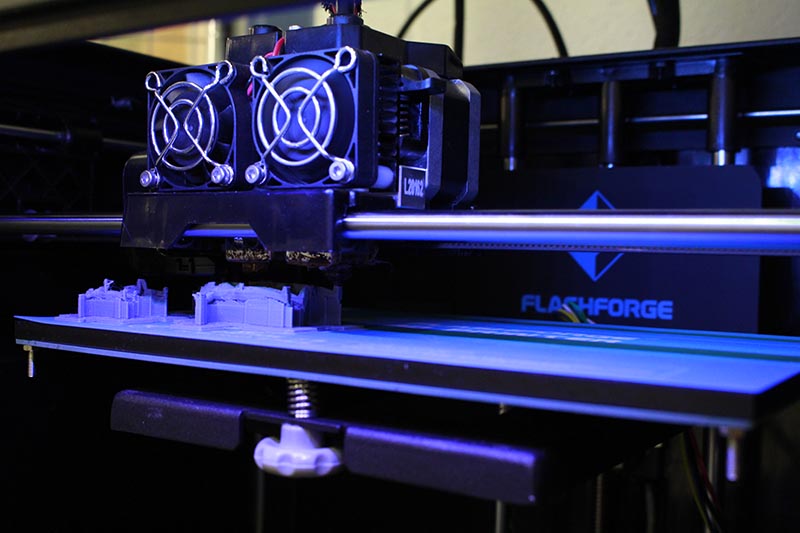 3D Printing in Progress. Element of a sculpture by Andrew Sidsworth[/caption]