Events
Feb
3
Mon
Disruptive Design and Digital Fabrication Exhibition
Disruptive Design through Digital Fabrication Exhibition features established and emerging scholars and practitioners in the field to address such issues as surveillance, inclusivity, critical disability, sustainability and assistive technologies.  In their provocative and leading-edge research, the speakers critique the normative practices in techno-centric labs and studios, problematizing the notion of industrial design, electronic art, making, and assistive design, generating collaborative discussions and cross-disciplinary fertilization of knowledge around ways to reveal inherent biases.  
Exhibition features works by :
Garnet Hertz, Mark-David Hosale, Evan Light, Lorena Salome, Robert Towmey and more.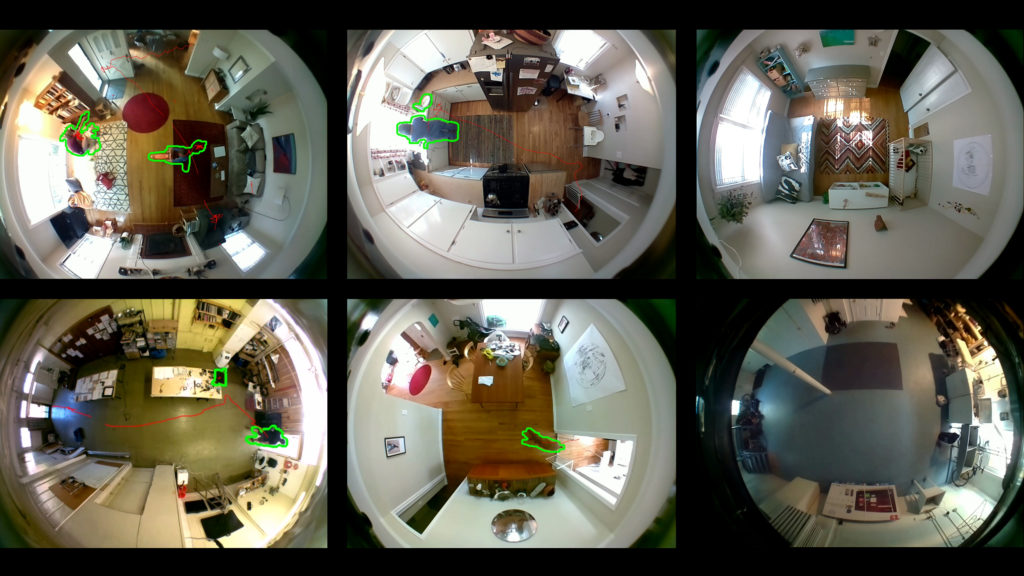 Feb
24
Mon
Sculpture and Drawing Area Exhibition
[caption id="attachment_101547" align="alignleft" width="480"]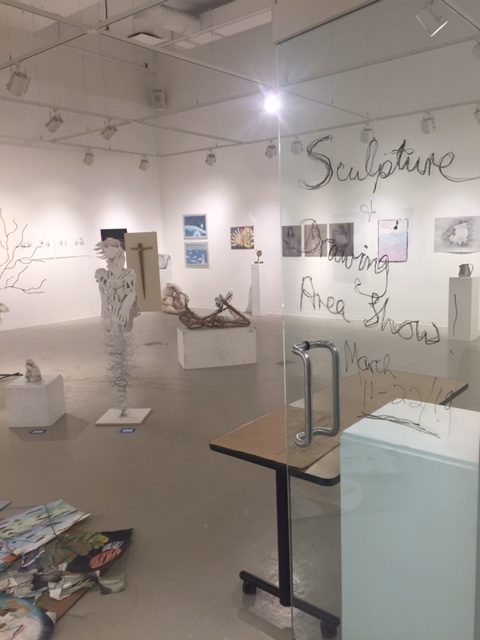 photo of the 2019 Sculpture and Drawing Area exhibition[/caption]
A group show featuring sculpture and drawings by upper-level students in the Department of Visual Art & Art History.
Gallery Hours
Monday – Thursday, 9am-4:00pm
Free admission