Events
Dec 6 @ 5:30 pm – 7:30 pm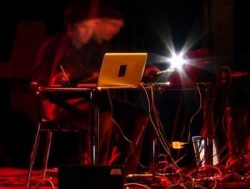 5:30 pm
Dispersion Relation #4: Doug Van Nort with the Electro-Acoustic Orchestra In this on going series Doug Van Nort performs with curated and invited guests. All are welcome to come and listen in this immersive sonic space....
View Article
Jan 16 @ 7:30 pm – 8:30 pm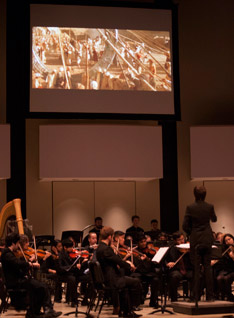 7:30 pm
The Media Music Concert (MMC:IX) is a showcase of film, television and video game music arranged and performed by York music students. This year's arrangements include music from Zelda, Pocahontas, Star Wars, Studio Ghibli and...
View Article