Events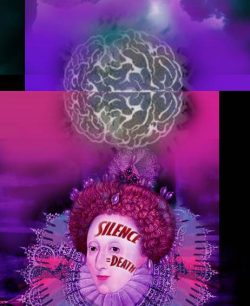 12:00 am
Theatre @ York presents Elizabeth Rex by Timothy Findley directed by ted witzel Timothy Findlay's Elizabeth Rex shares Good Night Desdemona's interest in the Shakespearean canon. Here, Findlay imagines an intimate meeting between a group...
View Article
Electro-Acoustic Orchestra
@ DisPerSion Lab, 334 Accolade West Building & Special Project Gallery, Lobby, Joan & Martin Goldfarb Centre for Fine Arts, York Universitydfarb Centre for Fine Arts, York University
Apr 3 @ 6:00 pm – 8:00 pm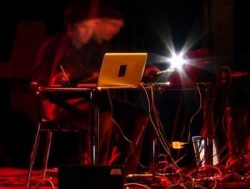 6:00 pm
Doug Van Nort with the Electro-Acoustic Orchestra All are welcome to come and listen in this immersive sonic space. The lab door will remain open, and people are welcome to come in late or leave...
View Article