Apr
8
Mon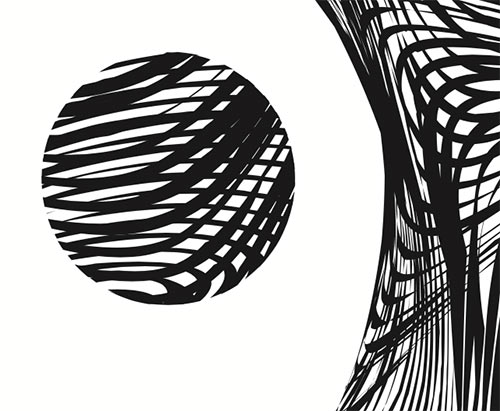 Every year course directors select the best interactive installations, objects and games from each Digital Media course to be included in the showcase.
Admission is free – all welcome.
Exhibition Hours 12-4pm, Daily
Opening Reception April 8th, 2- 4pm
With tours of the
Dispersion Lab (GCFA 334)
Alice Lab for Computational Worldmaking (GCFA 309)
At the opening a curatorial team from the Toronto Media Arts Centre and Interaccess will be selecting works for the End of Year Show (April 17 – 24 at the Toronto Media Arts Centre).
Apr
17
Wed
emergence: the Digital Media End of Year Show.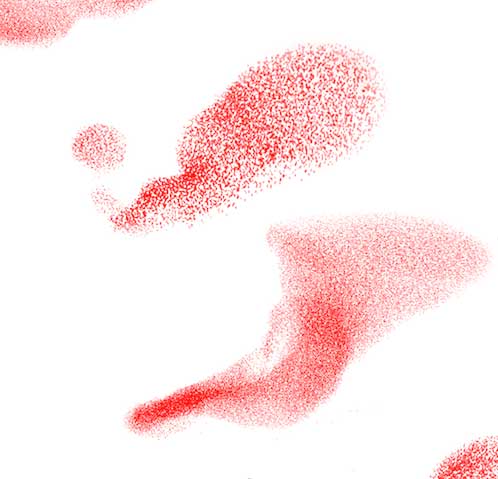 Students in York University's Digital Media Program, offered collaboratively by the Department of Computational Arts in the School of the Arts, Media, Performance & Design and the Department of Electrical Engineering and Computer Science in the Lassonde School of Engineering, use code and programming as tools for creative expression. The objects and experiences they create span a wide variety of concepts and formats, including mobile devices, large-scale installations, screen-based projects using single or networked computers, data visualization, games, interactive performance and more.
A special Opening Reception & Performance on April 18th from 6:00 – 9:30 pm.
A curatorial team including representatives from Interaccess and the Toronto Media Arts Centre have selected from some of the most innovative projects created in Digital Media classes during the past academic year for this exhibition.
Schedule:
Thursday April 17th-24th, 2019, 10am–6pm Mon-Fri
Opening: April 18th from 6:00 – 9:30 pm.
Admission is free. All welcome.