Events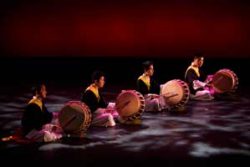 ENSEMBLE JENG YI is a Korean performing arts ensemble based in Toronto. Since their formation in 1998, the group has entertained audiences with their exciting repertoire of original compositions and traditional pieces.Building upon the conventions...
View Article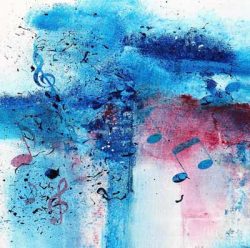 An evening of improvisation in a participatory "open mic" set-up, hosted by the improve studios of Matt Brubeck. Performers and observers welcome. Admission is free.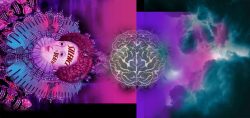 Goodnight Desdemona (Good Morning Juliet) is a beloved feminist revisioning of two of Shakespeare's most well-known plays, Othello and Romeo & Juliet. Written by Canadian playwright Ann-Marie MacDonald, the play explores the hypothetical question: what...
View Article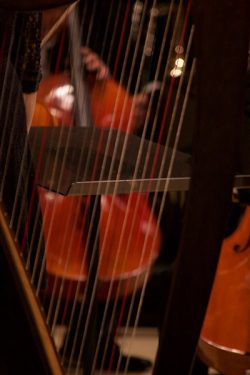 The Music at Midday series presents a recital featuring student soloists in the classical performance program. Admission is free. Everyone welcome. Maps & Directions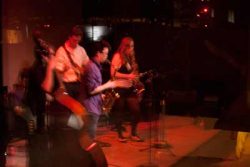 The York University Jazz Festival, running November 18-21, showcases rising young talent directed by leading lights of the Canadian jazz scene. Catch the next generation of outstanding jazz artists, right here on campus – and...
View Article