Events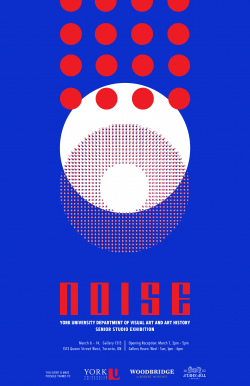 York University Department of Visual Arts and Art History presents NOISE Senior Studio Exhibition 'Noise' is an exhibition of work by the two senior studio classes, Installation & Painting, in the Department of Visual Art...
View Article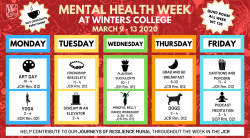 Join us at Winters College from Monday, March 9 to Friday, March 13 for Mental Health Week! Feeling overwhelmed? Come plant succulents with us. Need an excuse to move your body? Join us for some...
View Article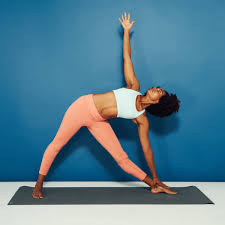 Do your body and mind some good by coming to our FREE yoga classes led by a Yoga Instructor from York University Athletics. Don't forget to bring a yoga mat and water bottle!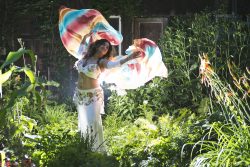 Belly Dance as Mindful Movement for Stress Reduction This movement-based workshop utilizes belly dance vocabulary designed for self-soothing. Learn movements that support the reduction of stress and anxiety symptoms. Participants will leave with applications...
View Article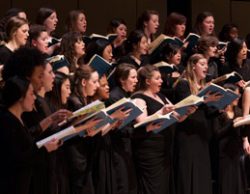 The York University Chamber Choir John Holland, Interim Conductor Join the York University Chamber Choirsas they perform works by Mozart, Dvořák, Loomer and Zelenka. Ticket Admission:$15 adults | $10 students & seniors Box Office: Purchase...
View Article