Events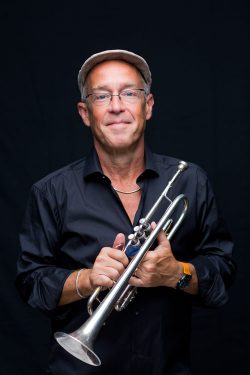 DAVE DOUGLAS : 2020 OSCAR PETERSON JAZZ ARTIST- IN-RESIDENCE Award winning trumpeter and composer, Dave Douglas, is the Department of Music's 2020 Oscar Peterson Jazz Artist-in-Residence. During his residency, he will deliver masterclasses for instrumentalists...
View Article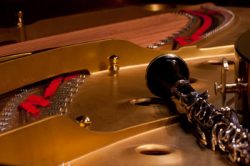 The Music at Midday series presents a recital featuring student soloists in the classical performance program. Admission is free. Everyone welcome. Maps & Directions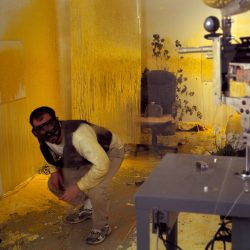 The Wendy Michener Memorial Lecture presents Wafaa Bilal (Performing Change) Wafaa Bilal will discuss specific bodies of work including Domestic Tension (aka Shoot an Iraqi), The Things I Could Tell…, and his most recent project...
View Article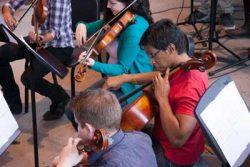 York University music students showcase their talent. Free admission. Everyone welcome. Maps & Directions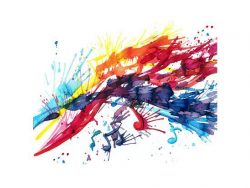 An evening of improvisation in a participatory "open mic" set-up, hosted by the improve studios of Brian Katz. Performers and observers welcome. Admission is free.