Events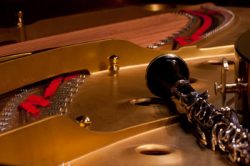 The Music at Midday series presents a recital featuring student soloists in the classical performance program. Admission is free. Everyone welcome. Maps & Directions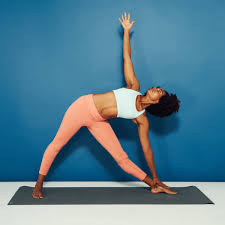 Do your body and mind some good by coming to our FREE yoga classes led by a Yoga Instructor from York University Athletics. Don't forget to bring a yoga mat and water bottle!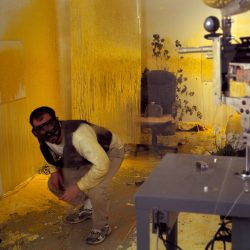 The Wendy Michener Memorial Lecture presents Wafaa Bilal (Performing Change) Wafaa Bilal will discuss specific bodies of work including Domestic Tension (aka Shoot an Iraqi), The Things I Could Tell…, and his most recent project...
View Article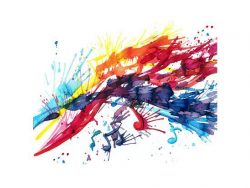 An evening of improvisation in a participatory "open mic" set-up, hosted by the improve studios of Brian Katz. Performers and observers welcome. Admission is free.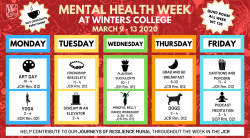 Join us at Winters College from Monday, March 9 to Friday, March 13 for Mental Health Week! Feeling overwhelmed? Come plant succulents with us. Need an excuse to move your body? Join us for some...
View Article