Events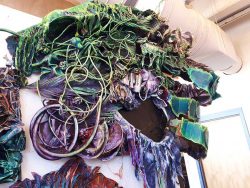 all from one is an exhibition of large scale found object paintings by 4th year visual art studio student Catherine Hois exploring the artist's fascination with the everlasting connection of all living things to the...
View Article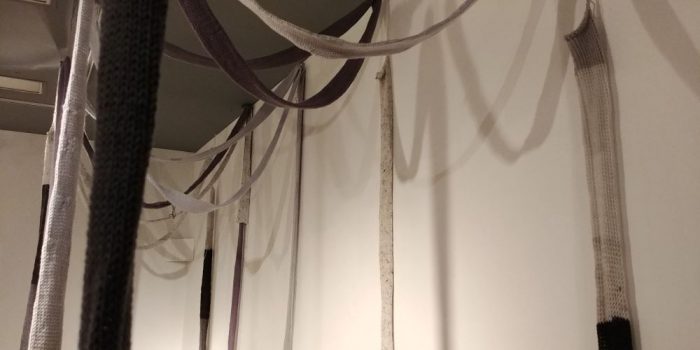 Lifelines (Hilda) is a solo sculpture and time based art installation by Kristen Elizabeth Donoghue-Stanford focused on the theme of lamentation and mourning of someone who is no longer present. Artist statement: The exhibition will...
View Article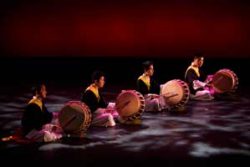 ENSEMBLE JENG YI is a Korean performing arts ensemble based in Toronto. Since their formation in 1998, the group has entertained audiences with their exciting repertoire of original compositions and traditional pieces.Building upon the conventions...
View Article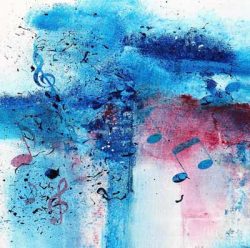 An evening of improvisation in a participatory "open mic" set-up, hosted by the improve studios of Matt Brubeck. Performers and observers welcome. Admission is free.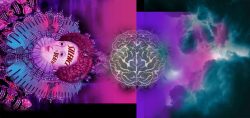 Goodnight Desdemona (Good Morning Juliet) is a beloved feminist revisioning of two of Shakespeare's most well-known plays, Othello and Romeo & Juliet. Written by Canadian playwright Ann-Marie MacDonald, the play explores the hypothetical question: what...
View Article