Events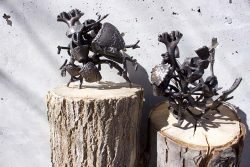 The Absence of… features sculpture, mixed media and pyrography by 4th year Visual Art Studio students Melanie Delamorandiere and Esther Kim. The exhibition will showcase fragmented and abstracted bodies, raising questions and drawing connections on...
View Article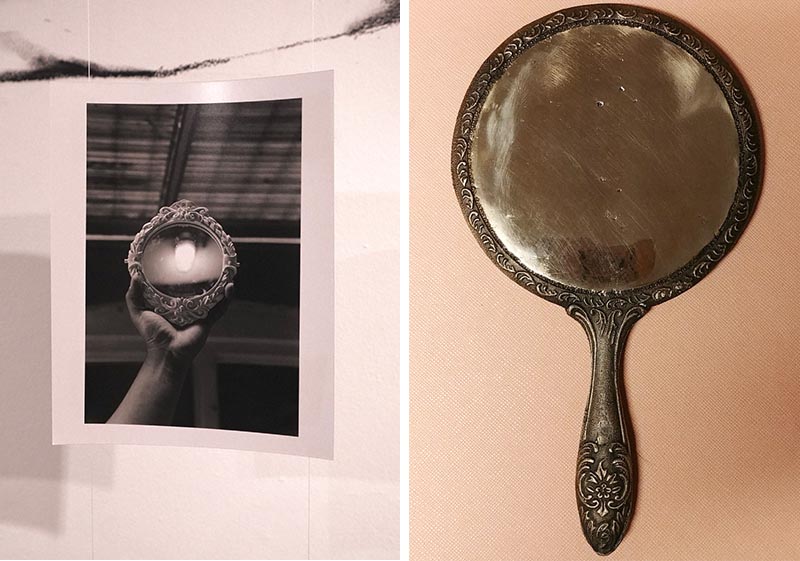 X is a collaborative exhibition by  Kristen Elizabeth Donoghue-Stanford and Rebecca Garcia Echeverria focused on the theme of femininity and the subversion of the stereotypes that limit it. Through the exploration of their different and...
View Article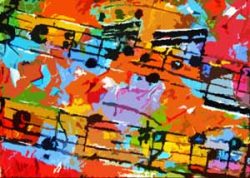 An evening of improvisation in a participatory "open mic" set-up, hosted by the improve studios of Matt Brubeck. Performers and observers welcome. Admission is free.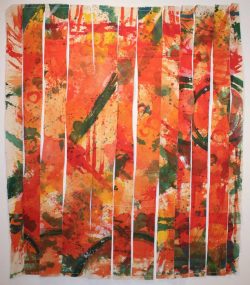 affect / effect… features large scale abstract paintings and prints by 4th year Visual Art Studio student Vaiva Slapsys. Everything that we do as people has an effect on someone else, and everything that we...
View Article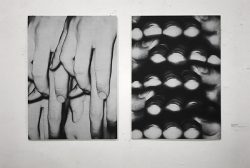 The State of Not Knowing is an exhibition works on paper by Ernesto Hidalgo (print media) and Deanna Gisborne (painting & drawing). Artist statement: Ultimately, a search for our complicated identities is at the heart...
View Article