Events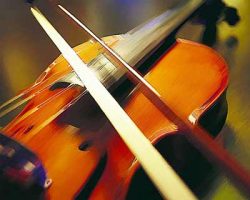 Professor Patricia Wait directs various chamber music ensembles in a concert featuring classical chamber works. Free admission. Maps & Directions
Classical piano students from the studio of Professor Christina Petrowska Quilico showcase their talent. Free admission. Everyone welcome.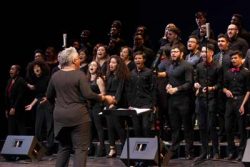 The York University Gospel Choir directed by Professor Karen Burke presents a rafter-raising concert of works by Hezekiah Walker, Edwin Hawkins, Kirk Franklin and other gospel greats. The 100+ voice choir is backed by a...
View Article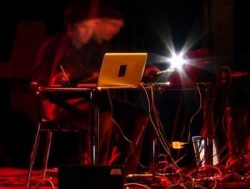 Doug Van Nort with the Electro-Acoustic Orchestra All are welcome to come and listen in this immersive sonic space. The lab door will remain open, and people are welcome to come in late or leave...
View Article