When:
April 23, 2018 – April 27, 2018
all-day
2018-04-23T00:00:00-04:00
2018-04-28T00:00:00-04:00
Where:
The Gales Gallery, Main Lobby, Accolade West Building, York University
89 York Blvd. Toronto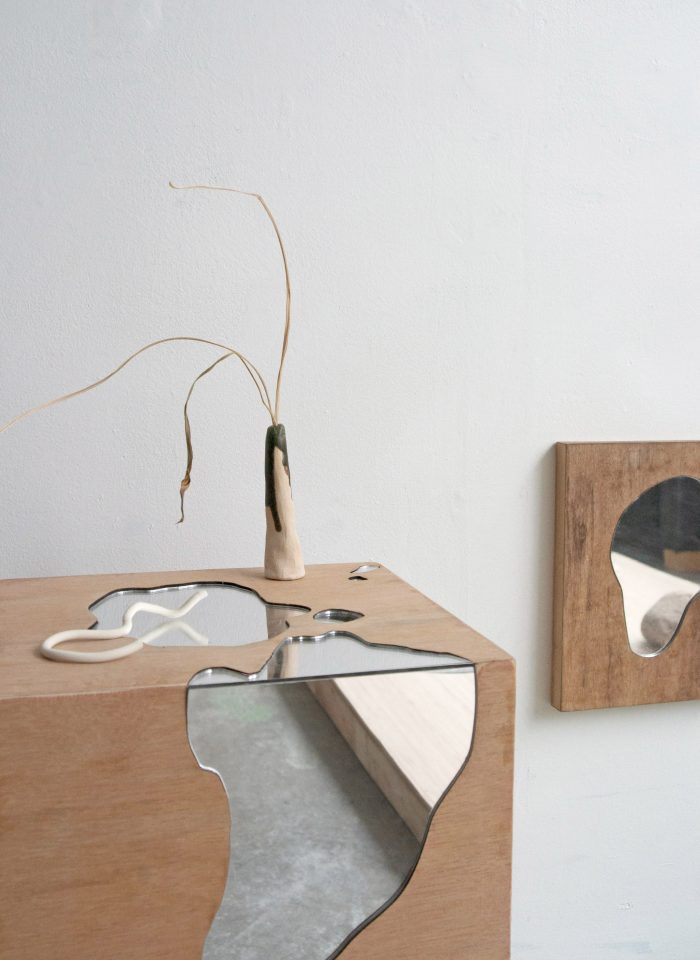 "'It will come like a wave' my father told me once, when I was feeling low and hoping for things to turn around for myself. It is a metaphor that implies an organic conception of human activity – a hopeful outlook, the idea that it is comforting to think of life's ups and downs in comparison to something as dependable as the behaviour of water." – Véronique Sunatori
Véronique Sunatori
's MFA Thesis Exhibition
It Will Come Like a Wave
investigates how direct experiences of a dreamy landscape allow to establish our vulnerability as human beings and cultivate moral sensibility, per the installation conceiving of moments of water dripping and pooling, plant life emerging from the seams and earthy formations that possess a history. As things puddle on the ground and hang from the ceiling, with its forms, materials and movements, the carefully constructed assemblage foregrounds material idiosyncrasies as it oozes through on the floor.
April 23-27, 2018
Monday-Friday, 12-5pm
Reception: Thursday, April 26, 6-9pm