Open Improvisation Performance & Discussion with Steve Koven, Brian Katz, Matt Brubeck and others.
Instructors in the Open Improvisation program perform spontaneously created compositions as well as discussing their creative process.
This performance will also include surprise guests from, but not limited to, the Department of Dance and Music.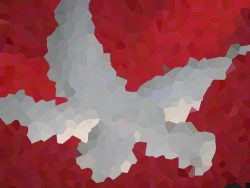 Free admission. Everyone welcome.