When:
May 7, 2018 – May 12, 2018
all-day
2018-05-07T00:00:00-04:00
2018-05-13T00:00:00-04:00
Where:
The Gales Gallery, Main Lobby, Accolade West Building, York University
89 York Blvd. Toronto
"The perfect, singular moment, when reality looks back at you to show, exactly, what she has been hiding all this time: Nothing."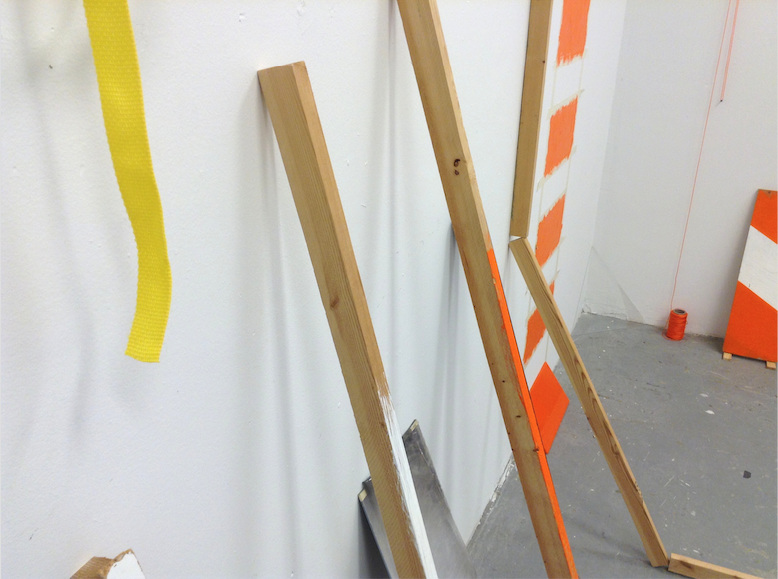 Alejandro Tamayo's Ph.D. Thesis  exhibition The distance from the Sun focuses on the specific dynamics and logic of operation of The Gales Gallery.
In his work, Tamayo draws attention to the specific conditions and dynamics of spaces, the objects that inhabit them and the actions that are likely to occur through them, inviting the viewer to take a closer examination of the overlooked and disregarded. Focusing on language, materiality and a felt sense of time, Tamayo attempts to open a tiny threshold of perception where, although everything remains the same, something also has changed.
The distance from the Sun – Alejandro Tamayo
May 7 – 12, 2018
The Gales Gallery
105 ACW Building, York University and storage room, 107
Closing reception: May 12, 2:30 – 5:30
Gallery hours: M – F: 10:30 AM – 5:30 PM
The unfolding of the exhibition can be followed by visiting: instagram.com/alejandro_tamayo_/
Website: thepopshop.org