When:
October 15, 2018 – October 18, 2018
all-day
2018-10-15T00:00:00-04:00
2018-10-19T00:00:00-04:00
Where:
The Gales Gallery, Main Lobby, Accolade West Building, York University
89 York Blvd. Toronto
Contact:
Department of Visual Art & Art History
416-736-5187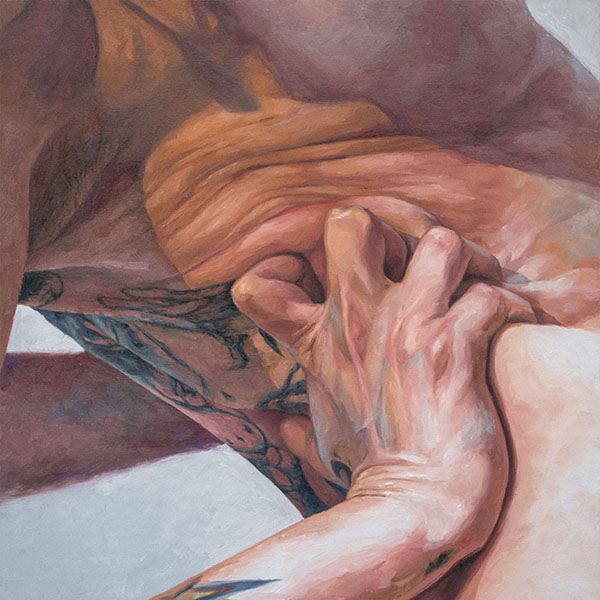 Visual Arts students Danielle Clarke and Alison Romero collaborate on Shapes and Spaces
Artists Statement: "All images can be intrinsically reduced to simple shapes and spaces. Whether abstract or representational, an image is a mere arrangement of external interrelated forms on a two dimensional plane.  From this viewpoint, all images have the potential to become abstractions, without requiring a full alteration of their natural state.
This exhibition is an attempt at deconstructing everyday images in a representational manner, provoking a sense of persistent curiosity and an inescapable feeling of familiar ambiguity. We would thus like to invite the viewer to take a second glance at scenes from their daily lives which they might otherwise regard as mundane, and experience their existing potential as aesthetic experiences. By partially removing the identifiable aspect of the image, we blur the lines between realism and abstraction, and thus allow for all pieces, despite their aesthetic differences, to be experienced in the same way."
Gallery Hours:
Monday to Friday, 10:30am – 4pm
Reception: Oct 18 5 to 8pm
Admission is free and all are welcome.