When:
January 31, 2017 @ 7:00 pm – 9:00 pm
2017-01-31T19:00:00-05:00
2017-01-31T21:00:00-05:00
Where:
Nat Taylor Cinema, N102 Ross Building, York University
Campus Walk
Toronto
Contact:
Department of Cinema & Media Arts
The Pass System, directed by York graduate film student Alex Williams, is a powerful documentary that illuminates Canada's hidden history of racial segregation. The film investigates how, for over 60 years, the Canadian government illegally denied many Indigenous peoples of the prairies the basic freedom to leave government-assigned reserves, and forced them to carry a pass when they did so.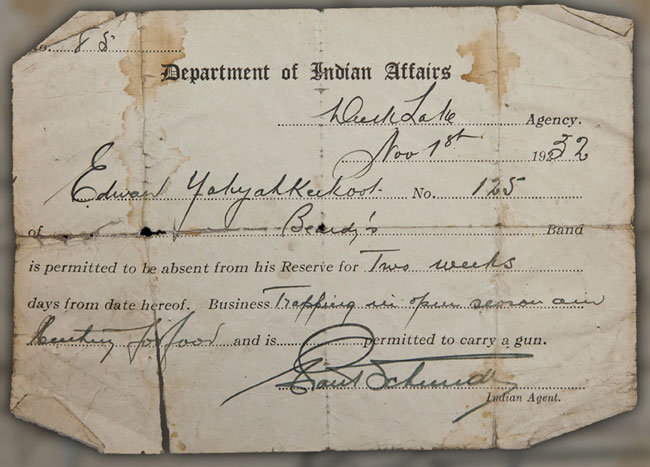 The Pass System is a result of a five year investigation involving extensive, pan-Canadian archival research and elders' oral history testimony. Cree, Saulteaux, Dene, Ojibwe and Blackfoot elders tell their stories of living under and resisting the pass system, and link their experiences to today's struggles for Indigenous rights.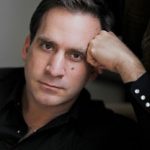 Williams researched, wrote, shot, directed and produced the film, which is narrated by acclaimed Cree actor and activist Tantoo Cardinal. The Pass System is currently in the running for two 2016 Canadian Screen Awards given by the Academy of Canadian Cinema & Television. It has been nominated for Best History Documentary Program or Series (APTN – Aboriginal Peoples Television Network) and for the Barbara Sears Award for Best Editorial Research.
York University's Vice-Provost Academic, Dr. Alice Pitt, will introduce the film and filmmaker. Knowledge Keeper Amy Desjarlais will perform a smudging ceremony before the screening.
Following the screening, there will be a panel discussion with Alex Williams, Osgoode Hall Law School/Environmental Studies Professor and Canada Research Chair in Indigenous Environmental Justice Deborah McGregor, Theatre Professor Michael Greyeyes, History Professor Carolyn Podruchny, Education Professor Celia Haig-Brown and Environmental Studies Lecturer Lisa Myers.
Admission is free. All welcome.  |   Campus Maps  & Directions
This event is presented by Cinema Politica York, the Department of Cinema & Media Arts, Graduate Film Student Association, Centre for Aboriginal Students Services,  Office of the Vice Provost Academic and OPIRG York.