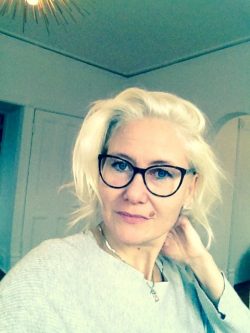 Theatre @ York presents a studio production of Metamorphoses by Mary Zimmerman under the direction of Birgit Schreyer Duarte, featuring the third year acting students.
With the themes of loss, transformation, rebellion and the ever-present power of imagination Metamorphoses vividly juxtaposes the ancient and the contemporary in language and image to reflect the variety and persistence of story in the face of inevitable change.
Originally from Germany, Schreyer Duarte is a director, translator and dramaturg who enjoys introducing international work to Canadian audiences and tackling challenging scripts with actors. Most recently, she translated Deportation Cast for Theatre @ York, directed Noise at Randolph College for the Performing Arts and Hamlet at Shakespeare in High Park. She is also the dramaturg & artistic associate at Canadian Stage.
Performance Schedule:
Thu. Feb 7, 7:30pm
Fri. Feb 8, 2pm and 7:30pm
Sat. Feb 9, 2pm
Admission is free, but seating is limited. Those wishing to attend are invited to sign up in advance for the performance of their choice. A sign-up sheet will be posted outside the door of CFT 139 in the Centre for Film and Theatre.