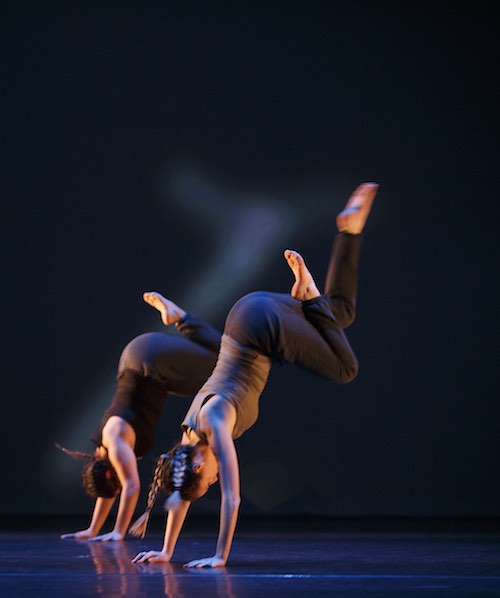 The Department of Dance presents the DIP
the Dance Independent Project – exploring the iconic work of its faculty, alumni and grads.
Presentations by: John Ottmann with Pro Arte Danza, Johnathan Osborn with Danille Baskerville, Dr. Jennifer Bolt, Yvonne Ng with Tiger Princess Project and Dr. Bridget Cauthery
October 18 Schedule:
10 am
10:45 am
11:15 am
12:30 – 1:00 join Chair Cash and the Dance Student Association for ice cream and advice in lobby by McLean
1:30 pm
3 pm
7 pm
A special free event for our dance students.
PWYC for others.