When:
November 18, 2019 – November 27, 2019
all-day
2019-11-18T00:00:00-05:00
2019-11-28T00:00:00-05:00
Where:
The Gales Gallery, Main Lobby, Accolade West Building, York University
89 York Blvd. Toronto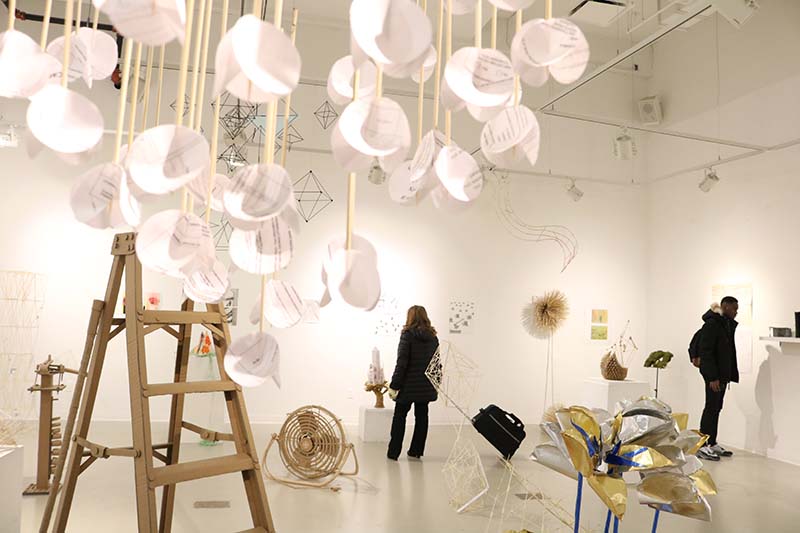 The Fundamentals group exhibition showcases work by first year Visual Art Studio students in the VISA 1010 6.0-Art Fundamentals: Concept, Creativity and Production. Art Fundamentals introduces students to the visual arts studios, faculty and a spectrum of production methods addressing two dimensional, three dimensional and the element of time in art making. An established theme provides students with a starting point for research, conceptualization and the exploration of fundamental processes as a means of visualizing their creative ideas.
Gallery Hours: Monday to Friday, 9am – 4pm
Reception: Monday, November 25, 12:00-1:30pm